New service available
SingTham is a new tender service for local jobs in Thailand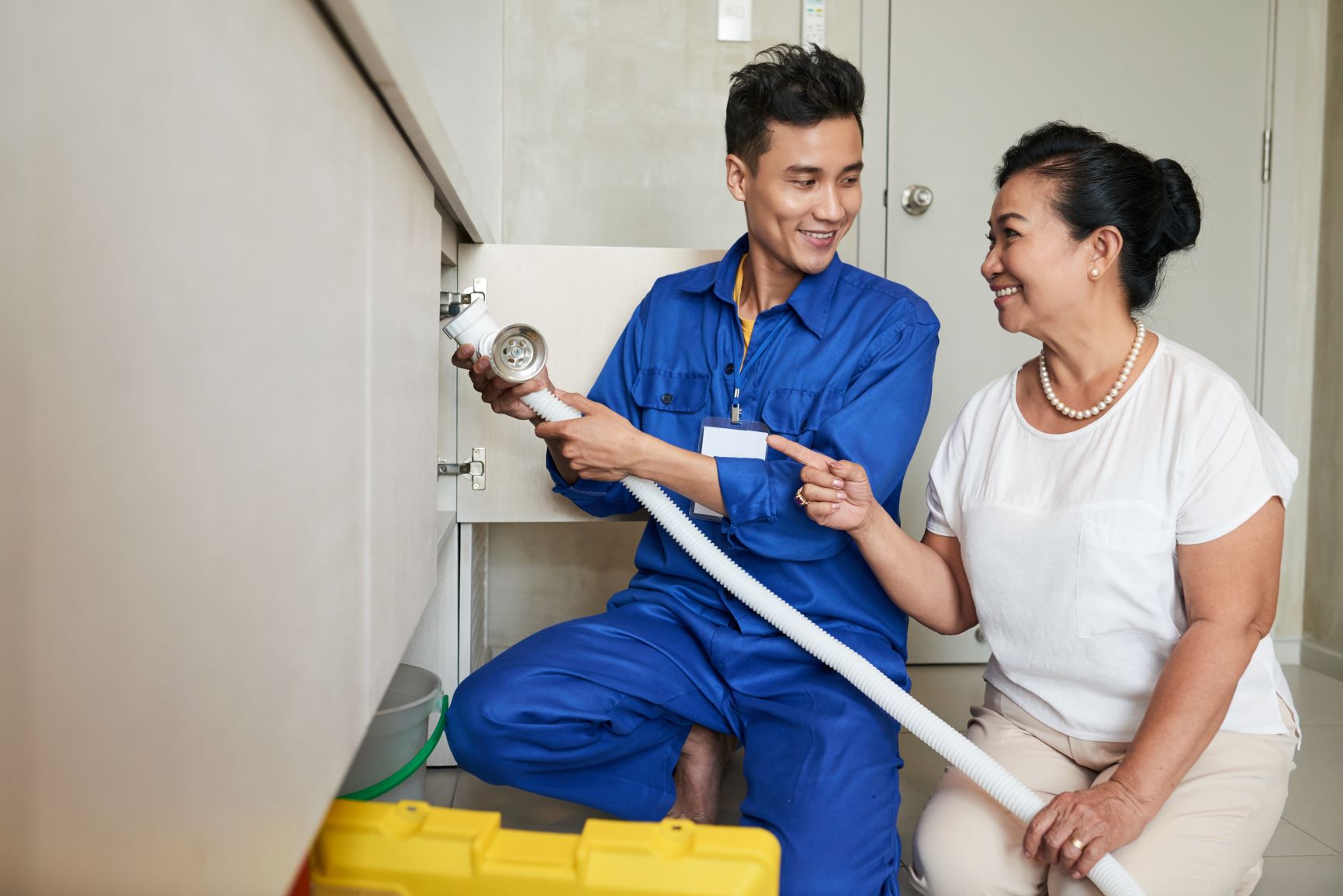 A new service that is great for homeowners is now available in Thailand. As a homeowner, you will always need someone to fix or improve something in your home. Whether you need an electrician, to install a new device or fix a problem, someone to fix your roof, put new tiles on the floor in your kitchen, or any other job, SingTham can help you get the best price for this task.
In the Pattaya and Chonburi, SingTham has already more than 60 providers within these fields:
Handyman
Plumber
Electrician
CCTV installation service
Cleaning service for your home, condo or office
Swimming pool maintenance and cleaning
Tilers
Flooring, both wood, and tiles
Roofers
Sprinkler systems
Plus a lot more
All you have to do when you need a service id to visit the website www.SingTham.com and sign up and request the job you need.
To request a service, you will need to fill in a detailed description, preferably supplemented by images to help the tradesperson to more easily estimate the scope of the job. Within a few days, you should have some estimates for the job and you can choose the best offer based on price, description of the execution of the job, rating of the tradesperson and comments from other users.
Another benefit of using SingTham is that the tradesperson will do their best to get a good rating, so they usually stretch themselves a bit further to deliver a good job. Nobody wants to get a bad rating and reputation!